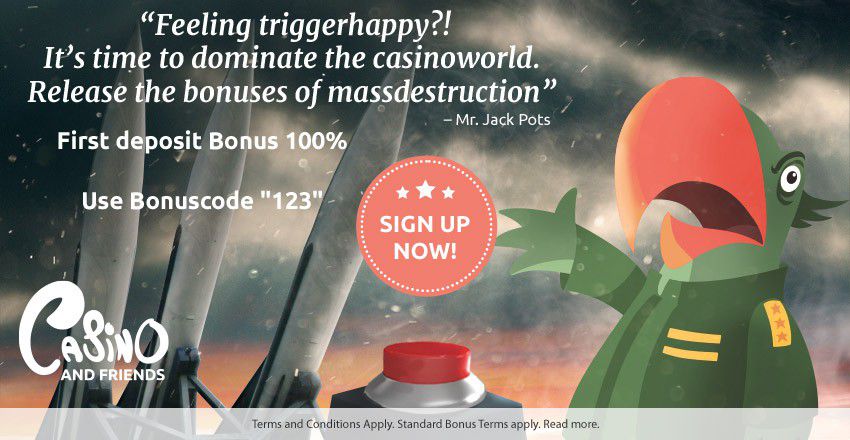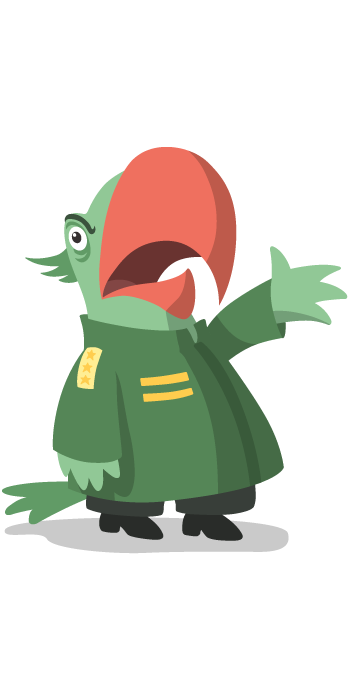 Mr. Jack Pots
Now listen to me! You are lucky to have found your way in here, and now I will tell you what this is really about. We do not tolerate any wobbling around; straight orders and spotless executions are always expected. I more than anyone should know what discipline is. I was born in the same village as Winston Churchill, got half my name from a dictator and have marched from Lützen to North Korea and back again – without changing boots. That's what I call balls.

So if anyone around here knows how to get things done, it's me.

What I like? The same as everyone else of course. Military, dictatorship, booze, cigarettes and super clear instructions.

And you must know that it´s the Jackpot that we are after. It´s the Jackpot that we shall land in your pocket, so follow me on Facebook and get the best advices.

What are you waiting for?

At ease!
Highest Jackpots
Latest Winners
All that's left to do is choose which ways you would like us to contact you with Free Bonus/Exclusive Offers and information about new game releases. Please choose from the options below.
If later you don't like what you receive, it's simple to change your mind from your Preferences Page.
We use cookies to enhance your user experience. If you're ok with this, simply continue using the site as normal. For more info click
here
.