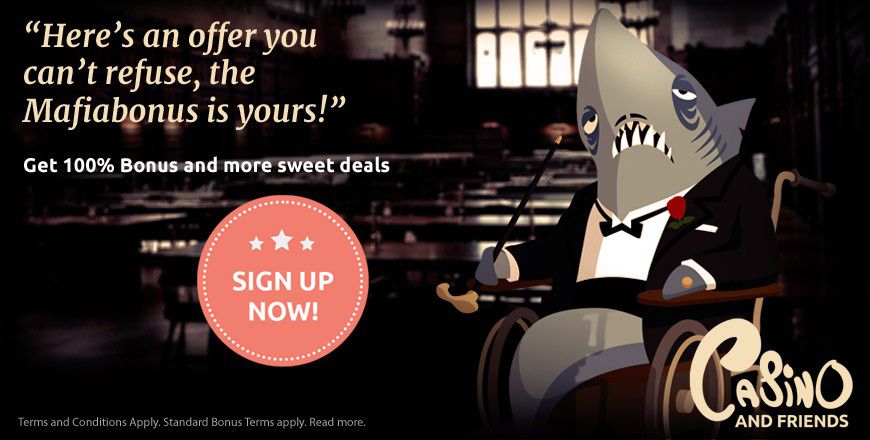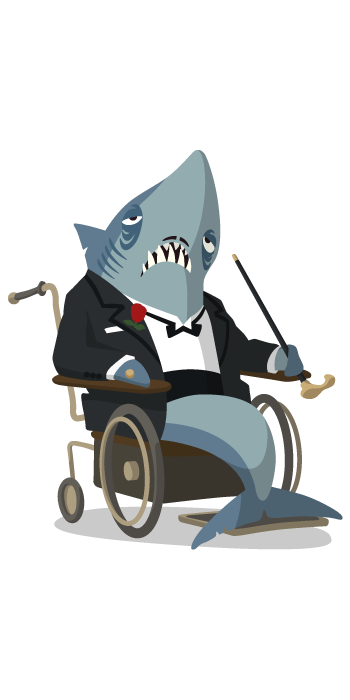 Don Casoni
Before we can talk about anything else, I really must underline the importance of you going to Sicily. If you have not been at the most beautiful place on earth yet, it is time to go. You are not a whole person before you have tasted the sun ripe tomatoes and met my family.

Come to Sicily, my friend, and you will be a part of the Nostra Famiglia for life.

True, true, some call us mafia, but that´s just the ones on the outside. Join me on Facebook, and you will be on the inside. And the inside is always better than the outside. You know what I mean.

I don't have to tell you what I like, for you will find out soon enough.

There is one thing you must know, my friend: always, always stay firm on your bet- and gaming-strategy. A good plan is as important as lemons in the summer.
Highest Jackpots
Latest Winners
Si más adelante no te gusta lo que estás recibiendo y cambias de opinión, podrás cambiarlo fácilmente en la sección de Preferencias.
Usamos cookies para mejorar la experiencia de los usuarios. Si estás de acuerdo puedes seguir usando la página web normalmente. Si quieres obtener más información puedes hacer
click aquí
.